Lead Pastor / Fusion Youth
Jordy is the new lead Pastor at Calvary Auckland.
Music Director / Ministry Coordinator
Avril is the Calvary Auckland worship leader. She is married to Byron and they have one child. Avril is a professional musician and voice instructor, and is in a band called the Northern Outpost.
Avril also assists Jordan in the day to day ministry operation of the Church.
Calvary Chapel Christchurch / Calvary Radio
Scott, his wife Lauren, and their four kids moved to Christchurch where Scott is the senior pastor of CC Christchurch. Scott oversees Calvary Radio which is a ministry of Calvary Auckland.
I first attended Calvary 18 years ago the day Pastor Brian Hughes started on Luke 1 and the words leapt off the page. My history of ministry includes - Administration, accounting, Elder, Prayer, organization, Men's ministry, and hospitality. My wife is Delwyn (Married almost 38 years). Favourite Eldest Daughter is Catherine who is married to Reuben (Rory's son) my Favourite Son in Law. Favourite Youngest Daughter is Suzanne Favourite Son is Michael who is married to Jessamy my Favourite daughter in Law. And Catherine and Reuben have a daughter Ahlea - my favourite grand daughter - so cute. I'm from here - Born in Devonport - never lived more than 10k from where I was born - lived in our home in Castor Bay for 37 years.
Mark joined our team of elders at the end of 2019.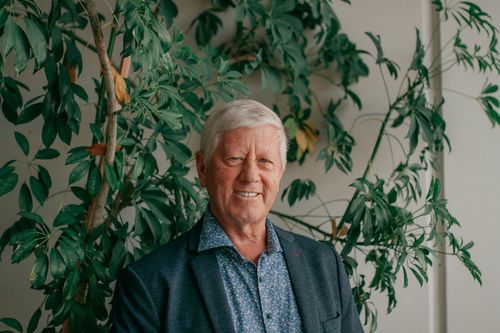 I was born in Wellington, NZ, but have lived in Auckland for 40 years. I am a civil engineer by profession. I've been a member of Calvary Auckland with Heather, my wife, for 18 years and, for the past several years, have been an Elder of the church. We have three adult children, all married and also living in Auckland, and we have three young grandchildren.
Heather and I can often be seen at the front door of Calvary Auckland prior to our Sunday services, as we serve there as regular "greeters". Also, when folk seek prayer in the church setting, I am one of those who will pray with them following the conclusion of Sunday services.
I believe the main spiritual gifting I have received from the Lord is that of "encouragement". It's a true blessing to me to be able not only to pray with others for their needs, but also simply to just come alongside them and listen to and share with them about their Christian journey.
Assistant to the Pastor / Fusion Youth / Calvary Kids
Desney assists Jordan on ministry at Calvary. He is a gifted teacher, and also helps with the fusion youth program.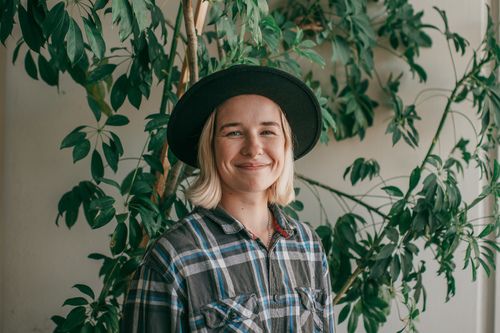 Jan is on an Intern placement here at Calvary Auckland for her studies, also helps with the Fusion youth program.